Online Rummy card game

Rummy is a highly entertaining card game based on melding or grouping of similar cards. It is believed that the game exists for two centuries now and is well known among card game lovers all over the world. Because of similarities, some say that it originated from the game 'Hanafuda' from Japan, or China's 'Khanhoo' and 'Kon Khin'. There are also theories relating it to Mahjong, which is also from China, and 'Conquian' which originated in Spain. The simplicity of the game play combined by the possible mental challenges you will face against your opponents is probably the charm that brought rummy to the popularity it enjoys until today. Although there is no clear origin of the game rummy, it is a game that is timeless and surpassed boundaries especially now that online rummy games are already available.
!DOCTYPE>
Game features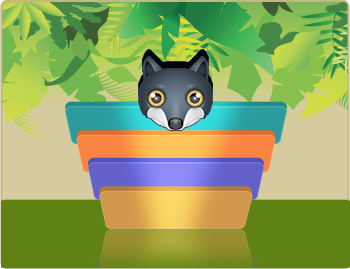 Play in Leagues & reach the top where best player play.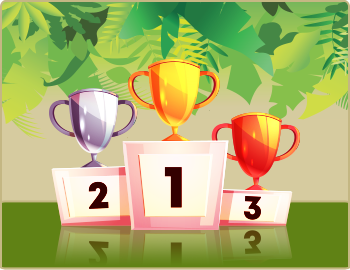 Participate on tournaments where you play on knock out system.Be the last player standing.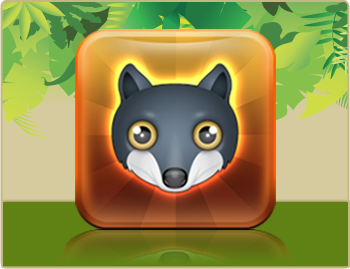 Progress through levels & unlock higher rooms to play with better opponents.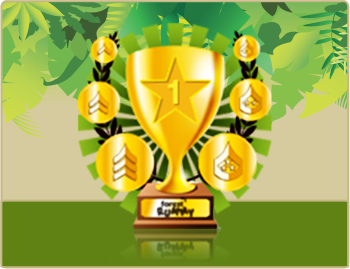 Unlock titles, rewards & achivements in game.
OUR VERSION OF RUMMY GAME

Rummy is a popular card game played in various versions all around the world. The version we chose to make is so-called "Rummy 51" version. It is called like that because in order to make an initial meld you will need to meld groups of cards with a sum of 51 or more. It is similar to German version where you need to make a sum of 45 instead. This version is played with 2 decks of cards plus 4 jokers which are used as wildcards. Our version is played by four players and all players start with 14 cards except the player who is playing first. He gets 15 cards and in the first round, he just discards one to start the game. You can read more about the rules of the game by clicking on the rules button below or you can try our interactive guide where you can learn the basics by playing a game. Rummy is not a simple game, especially this version. But once you master the rules, you'll be happy you learned how to play as it is very entertaining.
© 2023 forestrummy.com All Rights Reserved.
!DOCTYPE>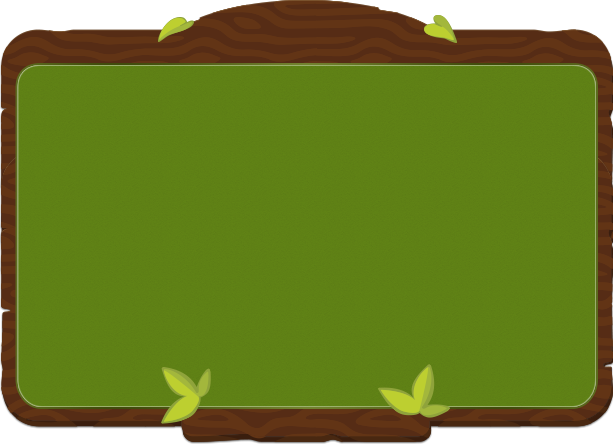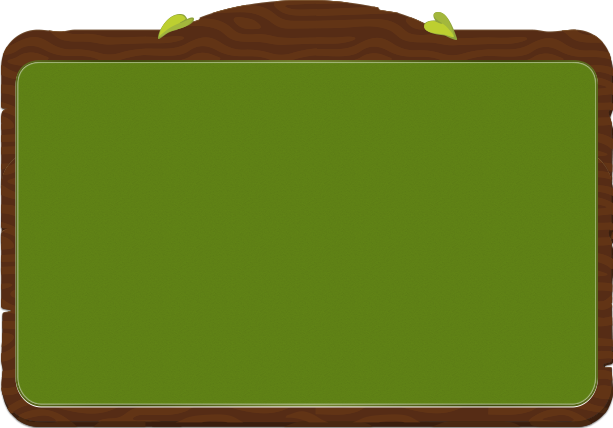 X
Create Account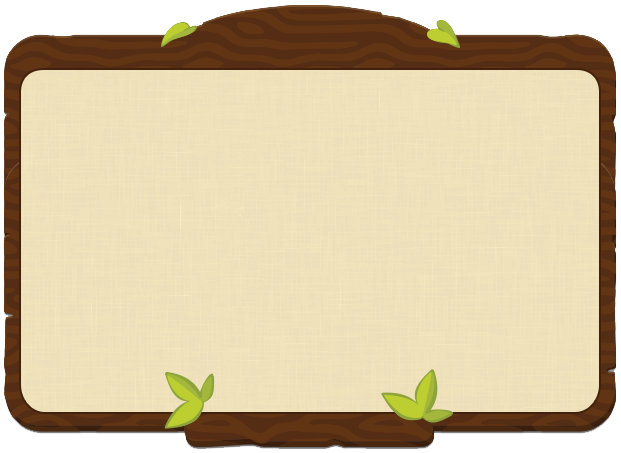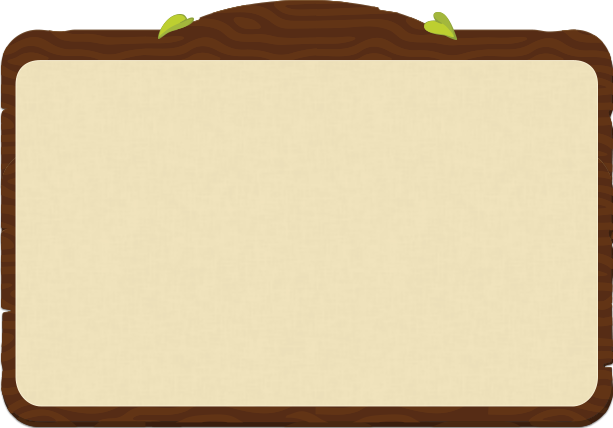 X
Register New User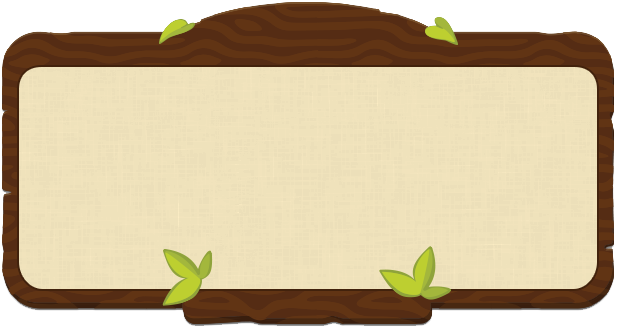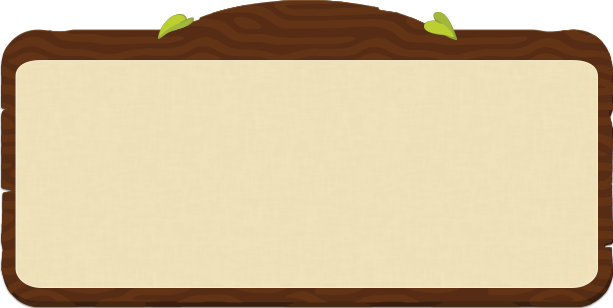 X
Reset Password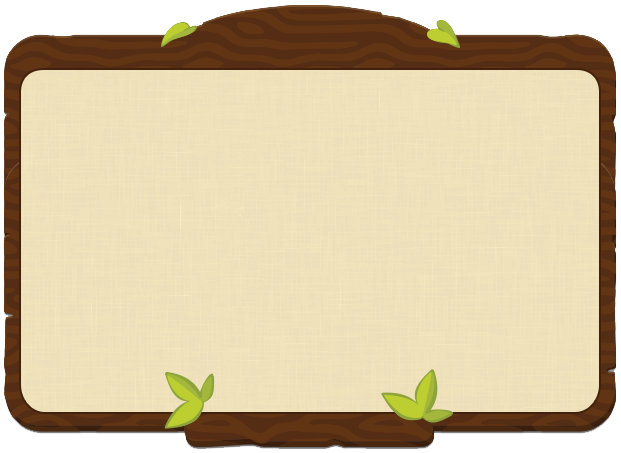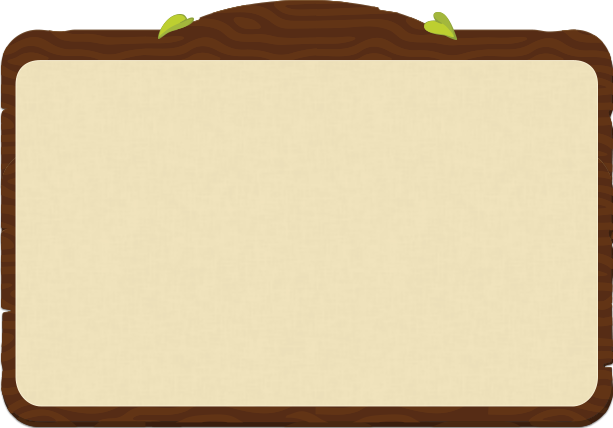 X
Error